Your Website:
From one page websites to large e-commerce websites with membership logins, WebSpigot is here to give you the web presence that your company needs.
Website Design
Website Design is the look and feel of the website and what it will do.
All of our designs are custom without using templates.
We also create custom WordPress themes.
If you want to build your own using a template or from scratch, please see our DIY products at the bottom of this page.

Monthly and yearly maintenance packages available
Maintenance by the project or by the hour
Give us a call and we can discuss the option that is best for you.

We can help you find the available domains you need, registering them for you, and host your website. If you already have a domain and/or hosting, we can work with that too.

DIY - Do It Yourself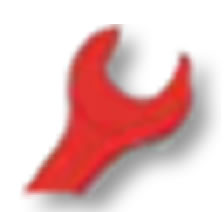 If you're a person who likes to do it yourself, we offer a wide range or products and services just for you, and our prices are amazingly low.