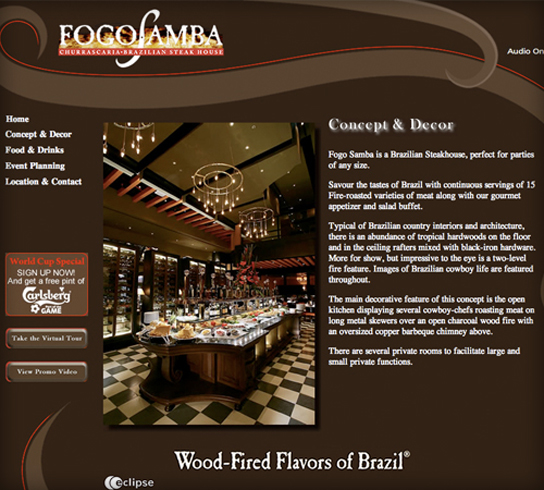 Latest News:
14 March 2012: WebSpigot Owner, Creston Parker, is happy to announce Jesse Weber as the company's new President to work with clients and oversee the company's projects. Owner, Creston Parker, will now focus his attention on obtaining new clients and marketing.
Read More...
Your Needs Now:
From new companies that are just beginning a website, to established companies that need updates or a complete redesign of their existing website, WebSpigot meets you where you are, with the needs you have now.
We invite you to turn on your spigot to the web and let it flow.